2018 summer must have clothes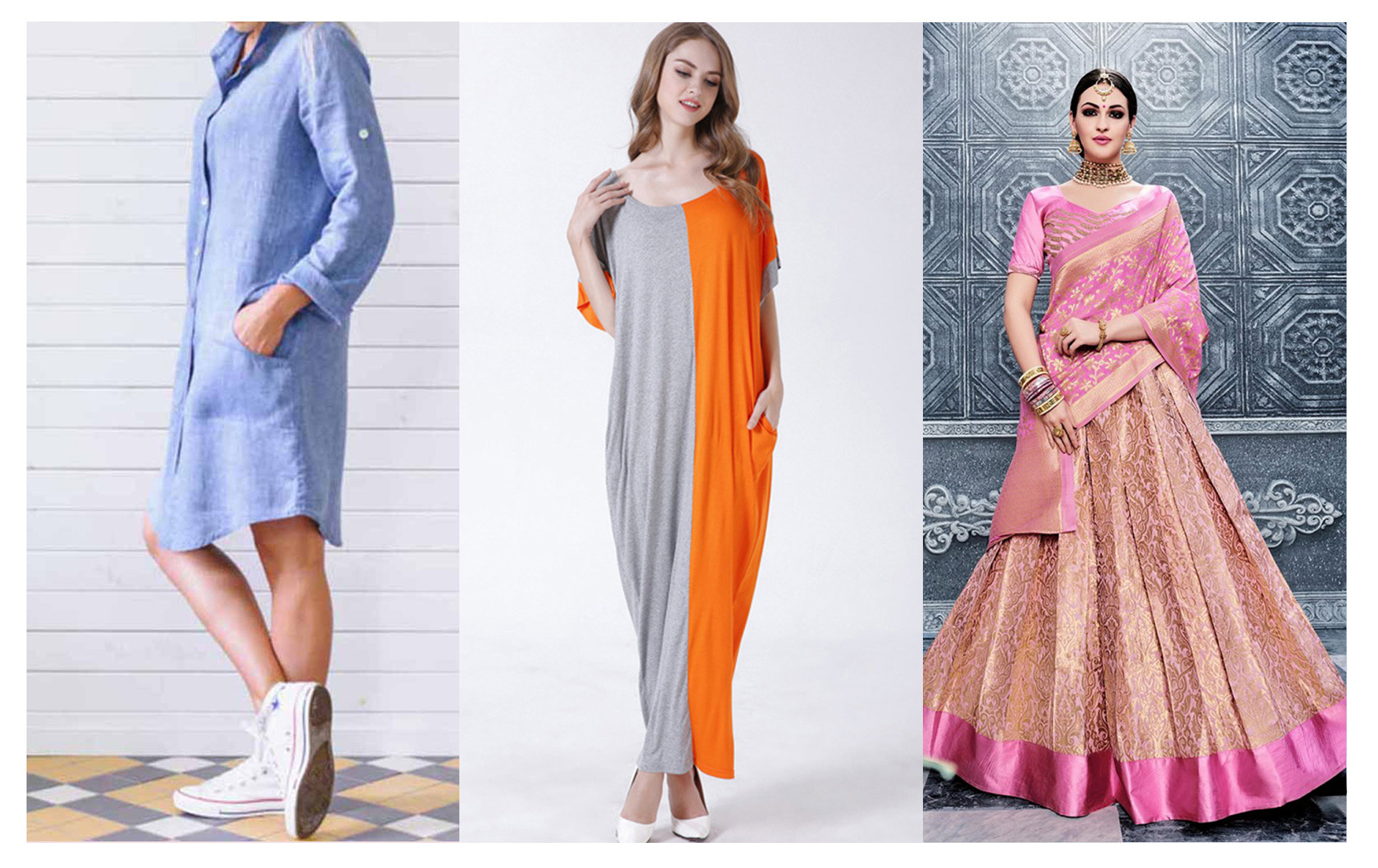 Wondering what to wear this summer? The spring and summer fashion of 2018 brings you a mix of floral, pastels, glam and definitely some fresh and new ideas. But staying cool and stylish is not so easy when it is hot outside. Thus it becomes important that the outfit you wear is comfortable, airy as well as stylish. With that being said, Ohho express has come up with a huge summer collections to give you a chic look and super comfortable feeling. It has been working only on the key trends that can hit the look. With such collections you will not need anything extra to go out and play with your looks. So let's get more into it and see the 2018 summer must haves for you.
Floral & prints:
Bring on the floral prints! From dresses to shirts, tops to skirts, be it a casual wear or a party wear, western or ethnic, it is all about floral this season. Choose from the best summer collection of Ohho Express.
Fringe detailing: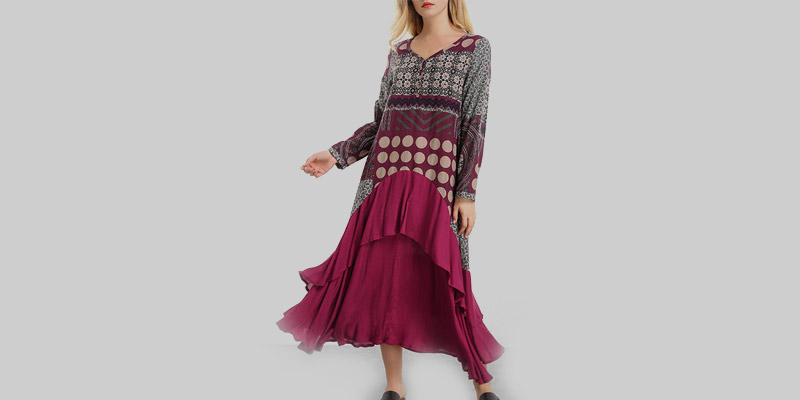 Fringe detailing is taking a step ahead this summer. The floating layers in tops, skirts, dresses, kurtis or in any other women wear are hugely admired by this generation. Keeping that in mind Ohho Express has come up with such collections to give you a ravishing look.
Loose & airy cloths: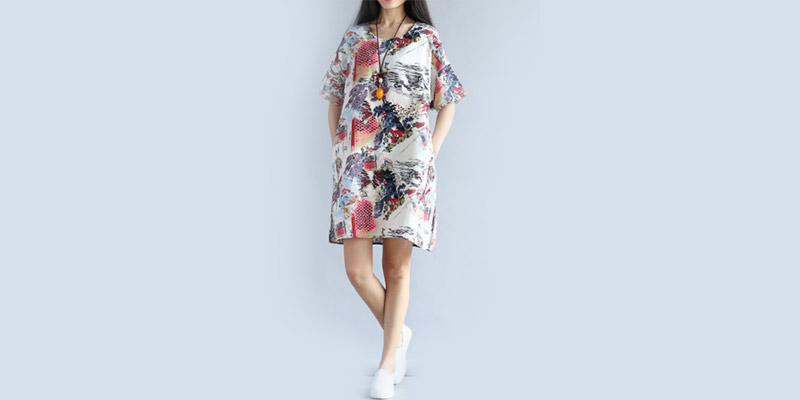 Size always matters when it comes to looking perfect. But in 2018 the trend is to go loose. It's the perfect time to bring out the baggy dresses, shirts and t-shirts which can give you a chic look and as smart as the trendiest one if worn in the right way and picked the right one. So just break all the fashion rules and make your clothing comfortable and airy with Ohho express.
Denim trends:
New denims are always in our shopping cart to buy each season. During summers, choosing perfect denim is something we need to take care of. Ohho Express understands your requirements and thus offers perfect summer denims to give you a fun feeling.
Check out all the summer collections and scoop up your favourite one before everyone else.